Final Conference – Leuven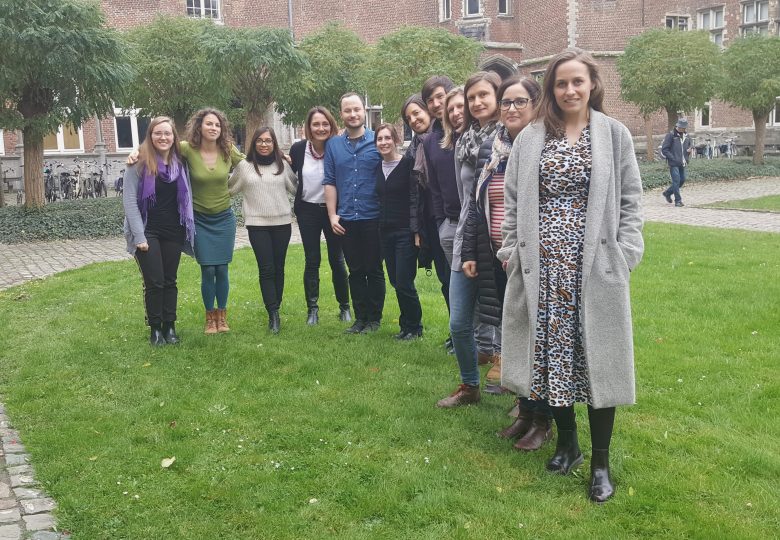 The final conference of the EUCRITE project took place on 14 November 2019 at the Arenberg Castle in Leuven, Belgium. During this event we not only presented the materials and tools that were developed throughout the last two years, but provided a platform for similar past, present and future initiatives, to share best practices and discuss synergies. Together with representatives of national agencies, we discussed policy-making, the future of Erasmus and heard what is being offered or planned in order to further support the integration of refugees in higher education. Finally, this allowed participants to brainstorm together on potential future partnerships for the next round of Erasmus+ applications.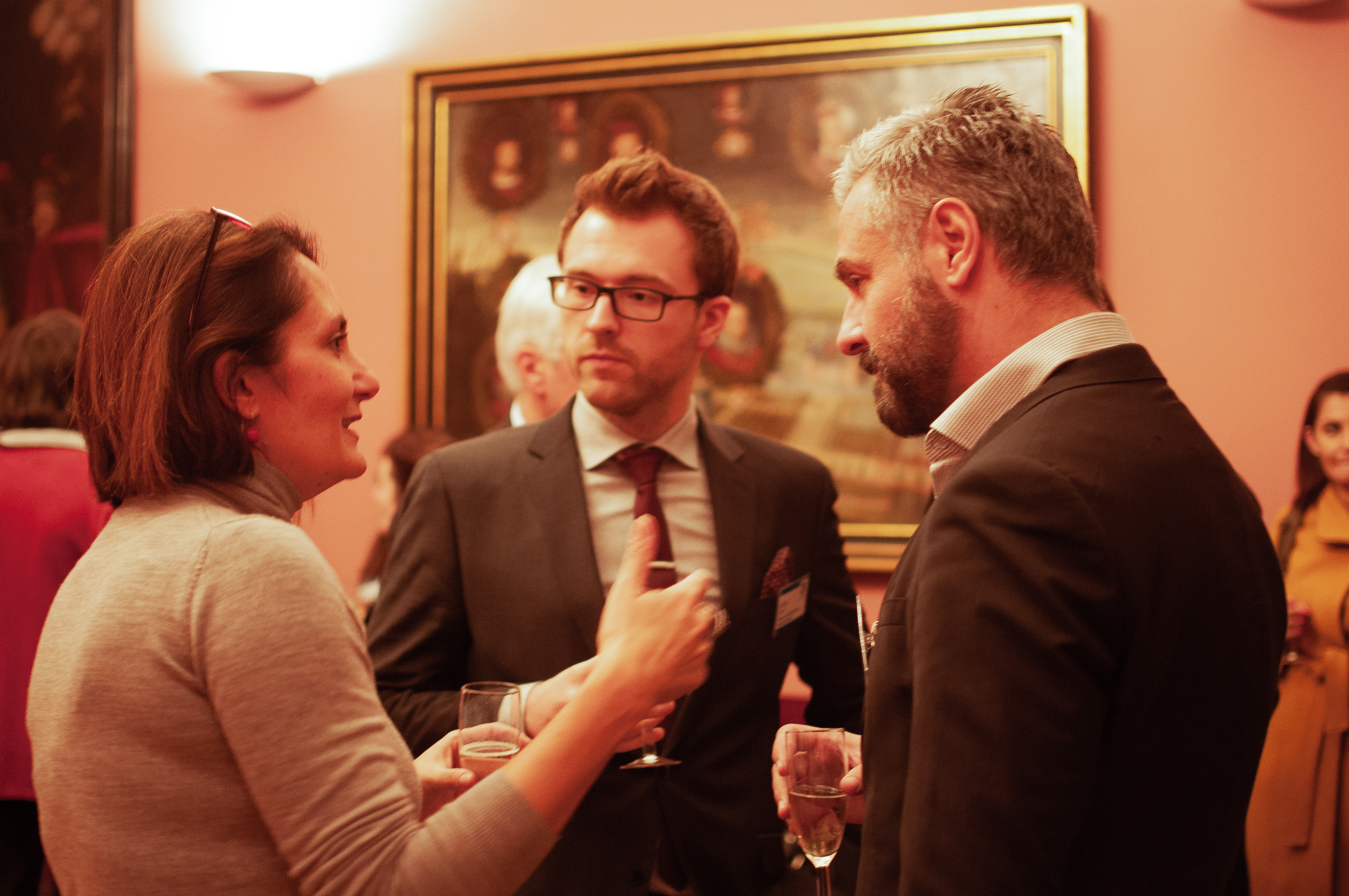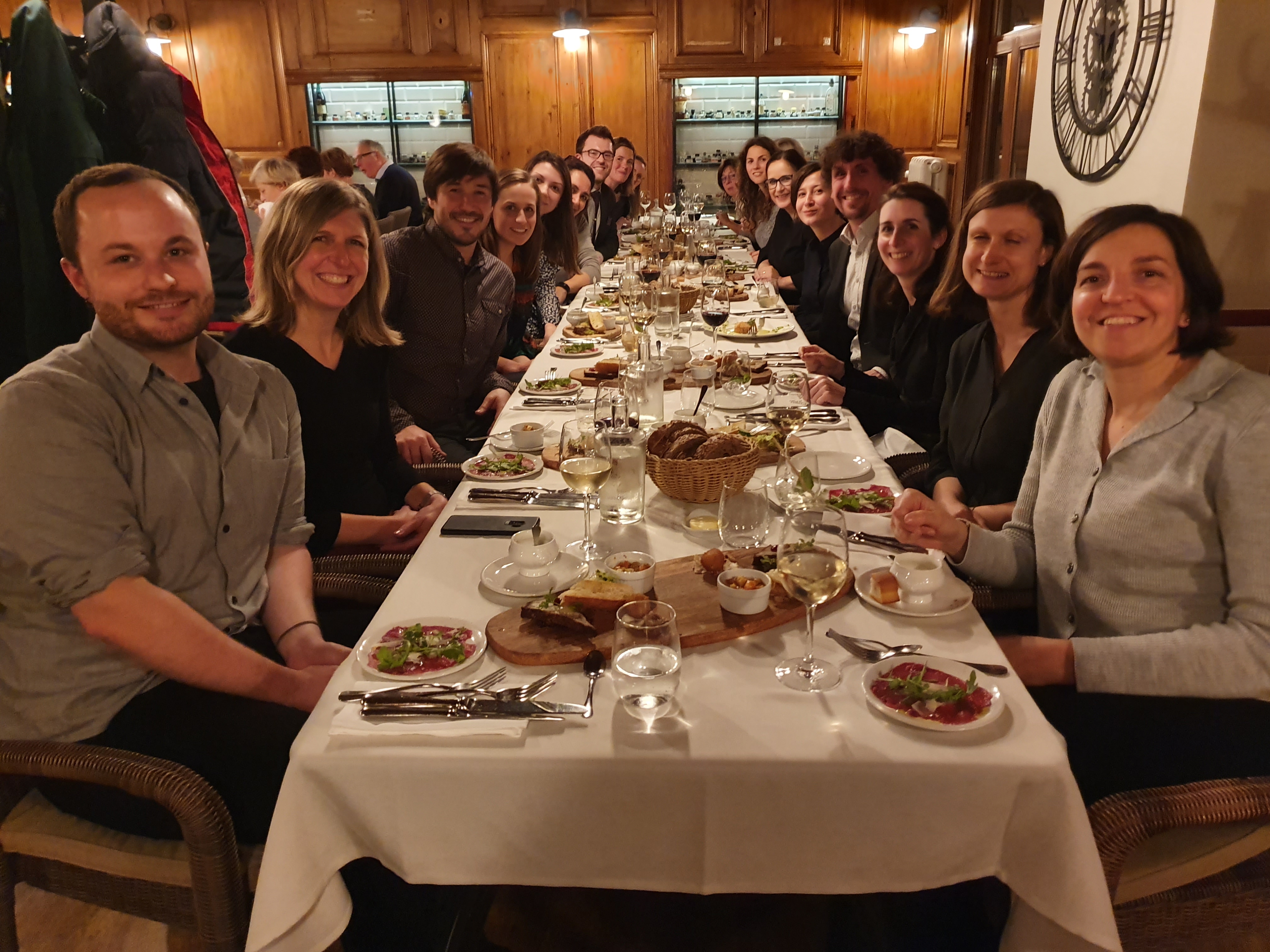 In order to discuss the key findings of the EUCRITE Project, the EUCRITE partners facilitated a World Café with the conference participants during the final conference.

Read through the slides below to find out what was discussed in each of the three groups and how the World Café was facilitated.