Staff Training Event – Graz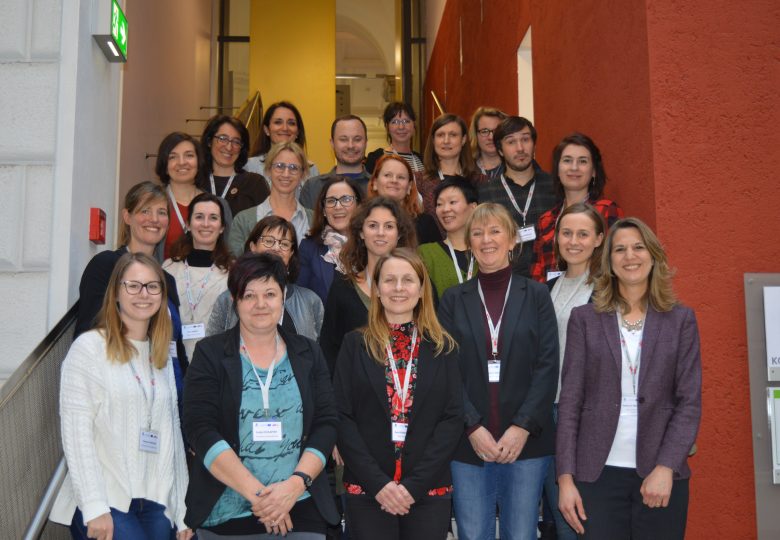 From February 6 to 8, 2019 the first EUCRITE Staff Training Event took place at Graz University of Technology (TU Graz). The aim of the event was to provide the EUCRITE consortium with valuable feedback on the training materials they have developed to serve the needs of administrative staff engaging in interaction with and/or supporting students with a refugee background.
Twenty-six administrative members of staff from the 6 universities involved in the EUCRITE project as well as participants from other partner institutions eagerly tested the 6 modules:
·         Diversity
·         Intercultural awareness
·         FAQ by refugee students
·         AllWell: Well-being of students
·         Wellbeing of staff
·         Cultural Differences in University Education 
The evaluation and feedback of the training event now allows the consortium to improve and adapt the training materials, which will then again be put to the test during the second staff training event taking place at TU Darmstadt from June 17 to 19, 2019.